Vegan Footwear & Accessories
Veganism is at the heart of sustainability. Given the harmful effects of factory farming, the UN reports that the most effective way to protect the environment is to adopt a vegan/ vegetarian lifestyle. With this in mind, we've collated a few of our favourite vegan footwear and accessory brands to help you look amazing, whilst remaining sustainable.
Matt & Nat
Short for mat(t)erial and nature, Matt & Nat are committed to not using animal based materials in order to remain sustainable and eco-friendly. Instead, they experiment with different recycled material such as recycled nylons, cardboard, rubber and cork, ensuring that all of their products are 100% vegan.
Mother Of Pearl
Creativity and ethics sit equally within Mother of Pearl's brand philosophy. They strive to deliver beautiful clothes without compromising their integrity. As a part of their mission to become a fully sustainable brand, they are constantly working on reducing waste by running their offices on green energy, creating compostable packaging and encouraging a vegetarian lunch scheme. As well as this, they have created a filter on their site which tags each product based on its sustainable attributes, ensuring their efforts are completely transparent.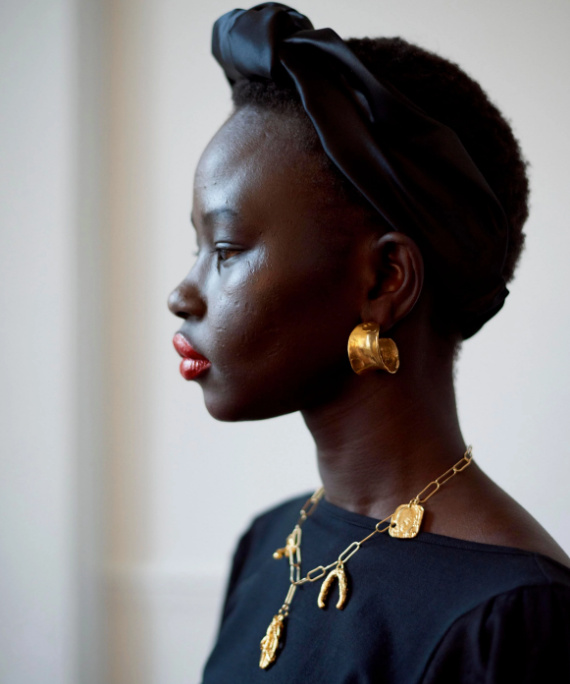 Veja
VEJA's mantra is to create sneakers that will stand the test of time, with one foot in design and the other in social responsibility. VEJA translates to 'look' in Brazillian which signifies looking beyond the physical sneakers and instead looking to how they are made. VEJA's are made with cotton and rubber that is ethically sourced, in order to protect the rainforest and respect the individuals involved in harvesting these materials.
Your next outfit idea is one click away.
Explore the hottest trends and must-have pieces our style editors are loving right now.