Editors' Beauty Picks | at Harvey Nichols
This year we've been given the gift of time, which many of us have dedicated to self-care. And what better way to practice self-care than bulking out our skincare regimes and prioritising purchasing the products that make us feel like the best version of ourselves.
Holly's Picks
"The Charlotte Tilbury light wonder foundation is my ride or die product in my makeup bag. I don't tend to wear foundation often so when I do I like it to be lightweight and hydrating- it ticks both boxes. It is perfect for creating a no-makeup makeup look- it subtly reduces pores and wrinkle while evening skin tone. The Laura Mercier long wear lip liner is the only liner that can survive a whole day out; eating, drinking, chatting all without topping up"
Ciara's Picks
"As I've gotten older, I have realised my skin needs a great nights sleep so I use This Works religiously - the smell is amazing and for me, it really does work! On those occasions where a good nights sleep isn't always possible, especially during the Christmas holidays, I use 111skin face and eye masks to give my skin a healthy boost and get rid of any dark circles"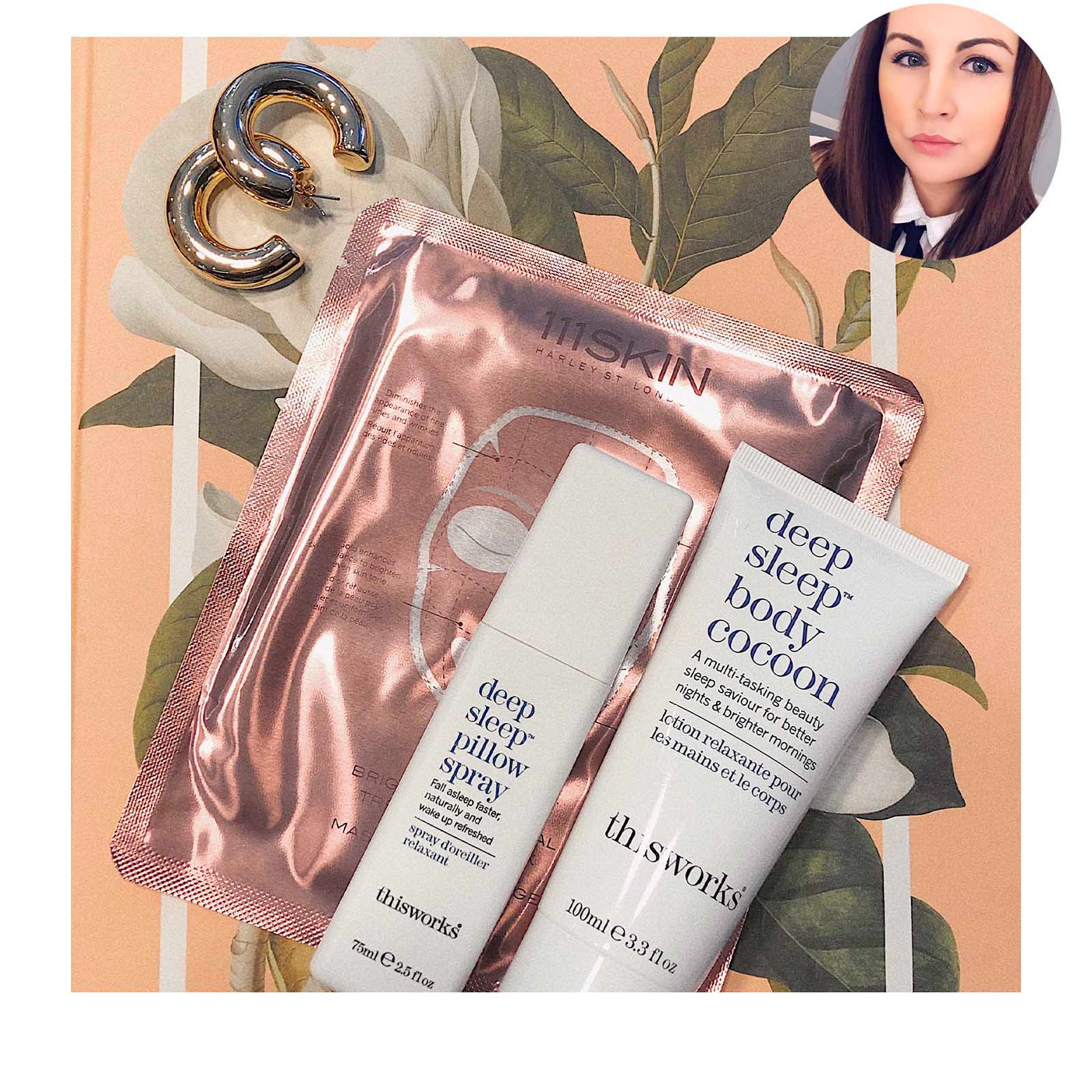 Eleanor's Picks
"Benefit has always had a place in my heart ever since I used to sneak into my older sisters room to try out her make up. I've always loved the fun packaging and the products are second to none. This set includes my all time favourites, Bad Gal Bang does in fact bang and the Precisely, My Brow is tried and tested, I love it! The iconic Dandelion never disappoints and where would we be without the Porefestional? Along side these benefit gems I'll also be keeping fresh faced by using Dr Paw Paw balm, the best all in one. These products will keep me glowy throughout the multiple zoom calls and might even make them worth attending"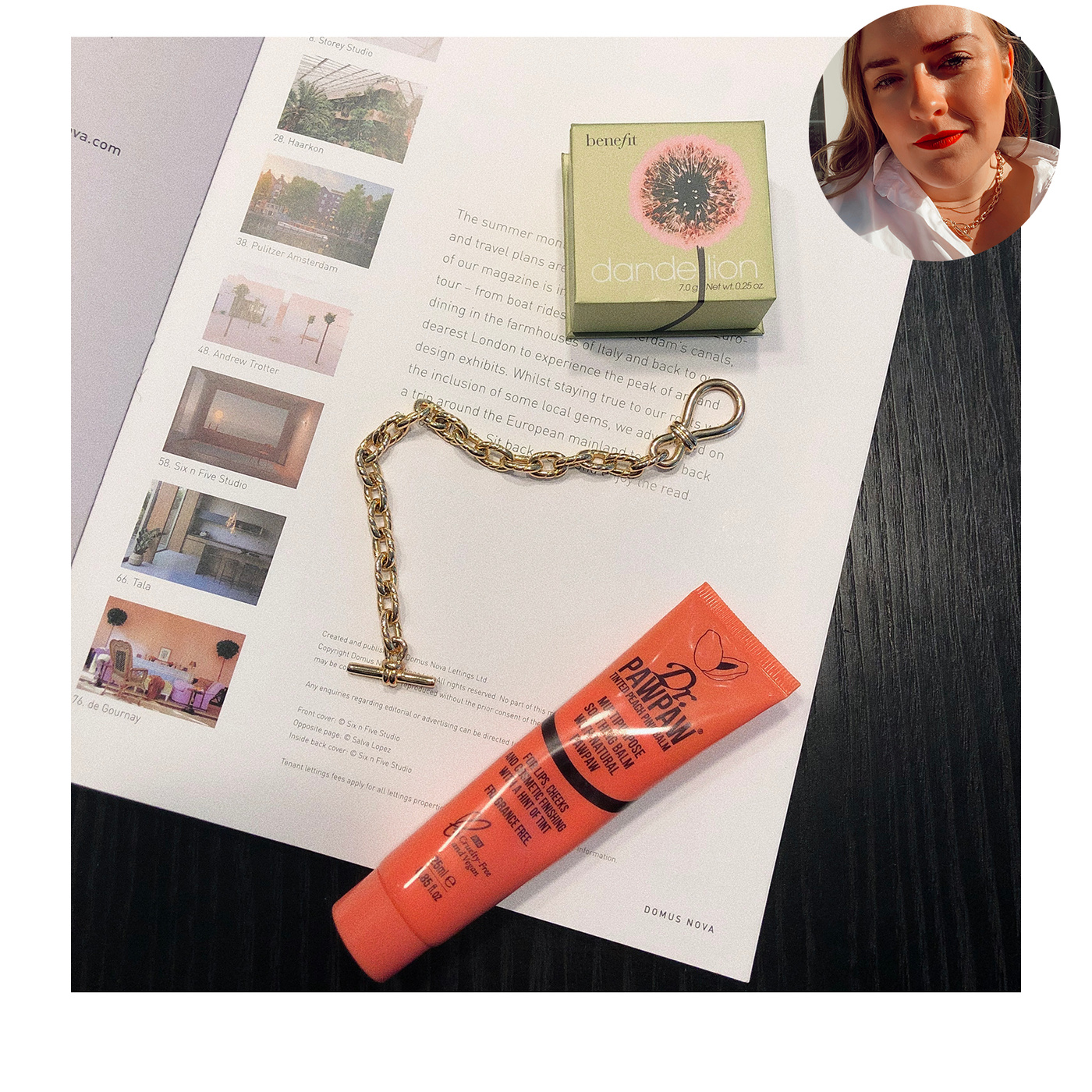 Bethany's Picks
"I treated myself this Christmas to the Dior sun glow foundation and I have not regretted it. It is the perfect balance between enough coverage and still leaving a dewy glow, it lifts my natural skin tone so I feel as if I have just been on holiday even though it is December…oh and it smells divine! I also bought a travel sized Fenty mascara which is one of my hero products, this cute little mini is perfectly handbag size"
Your next outfit idea is one click away.
Explore the hottest trends and must-have pieces our style editors are loving right now.