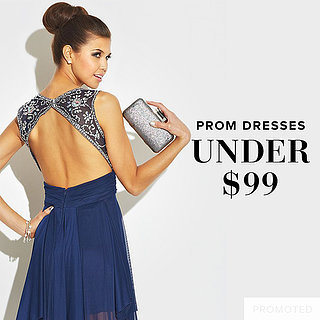 Gorgeous Prom Dresses Under $99
Whether you're a glamorous belle or pretty punk rocker, the perfect prom dress is waiting for you at Macy's. Check out the retailer's prom edit featuring regal, rhinestone-embellished gowns; flirty, rosette-adorned party frocks; sequined tulle dresses; and floaty, Grecian-inspired gowns — all for under $99! See all of our top-notch picks, and get ready to make a showstopping arrival on what's sure to be your best night ever.
There are no matching products in this category.