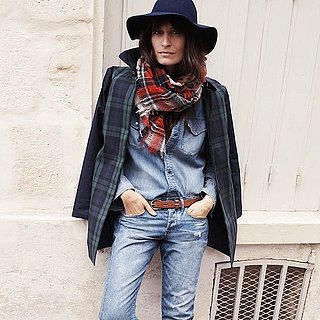 Winter Holiday Favorites
Madewell knows how every woman wants to dress and feel in every outfit she chooses — and that's what our Winter holiday favorites exemplify. Look effortlessly cool in a pair of slim leather trousers paired with either the Frankie Pump or the Mira Heel. Show just the right amount of skin in the Pleated Stripe Skirt, Silk Director Shift Dress, and the Shimmer T-Shirt Dress. And the timeless look of the Eaton Clutch will go with it all!
There are no matching products in this category.