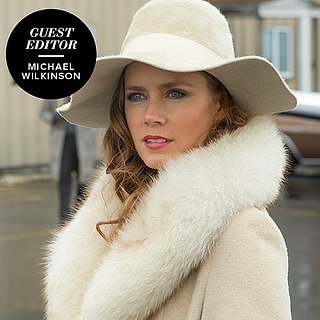 American Hustle Style
With more than a decade of experience, Michael Wilkinson is one of the most sought-after costume designers in Hollywood. His work in the Oscar-nominated movie American Hustle is the latest example of his highly touted portfolio. Wilkinson said, "1978 — the year the film takes place — is a fascinating year, because it marks the beginning of a transition away from the truly flamboyant, exaggerated lines of the '70s and into a more streamlined, early-'80s vibe." Shop Michael's picks.
There are no matching products in this category.