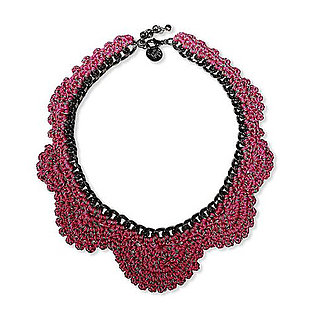 Opening Ceremony's Holiday Shop
There's reason why Opening Ceremony has a cult following that includes It girls, celebrities, and fashion editors. Designers Carol Lim and Humberto Leon have enticed fans since '02 with their edgy-cool wares made up of the bold prints and sharp details. To toast the magical season, the duo teamed with thecorner.com for a special holiday guide filled with gift-worthy and party-ready pieces. Shop their picks featuring items from their line along with other favorites.
There are no matching products in this category.