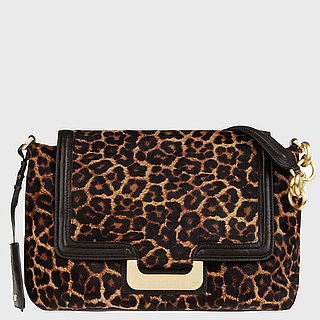 40% Off Designer Brands at Yoox
Yoox, home to highly coveted designer brands like Diane von Furstenberg, Valentino, and Stella McCartney, just kicked off its major Fall/Winter sale! We couldn't be more excited to scoop up the can't-miss deals — 40 percent off, to be exact — featuring an irresistible array of clothing, shoes, and bags. The best part? We sought out the crème de la crème just for you with our exciting picks, highlighting everything from holiday-ready dresses to cold-weather essentials.
There are no matching products in this category.