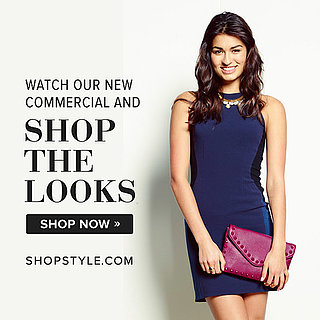 Sensational Party Pieces
It's the start of the party season — do you know what you're wearing? Shop our sensational party shop featuring pieces straight from the newly debuted ShopStyle commercial! When the sun goes down, take on the scene in Rag & Bone flared dress and Lizze Fortunato statement necklace for an effortless girls' night out look, or add a little sparkle to your style with a sequined top. From cocktail dresses to sexy heels, stock your closet with our editors' picks.
There are no matching products in this category.