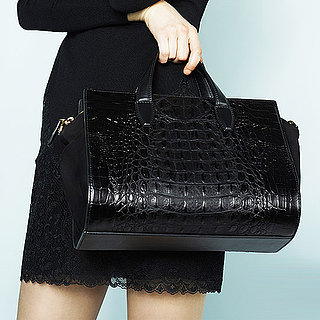 Designer Statement Bags
The right bag can instantly transform your look, and to help you find "the one," we rounded up the best power-packed designer statement bags of the season. Step onto cloud nine at Forward by Elyse Walker, featuring the crème de la crème from brands like Alexander Wang, Valentino, 3.1 Phillip Lim, Lanvin, and Givenchy. It's an investment worth making — make them stare with our stunning lineup of sleek bags and party clutches.
There are no matching products in this category.