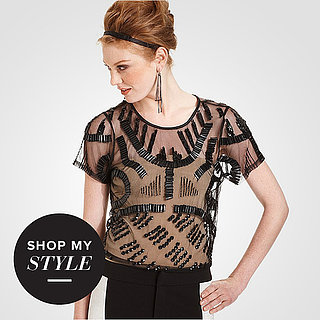 EatSleepWear's Fall Essentials
For EatSleepWear's Kimberly Pesch, Fall is all about the layers. Gone are the tanks and tees of Summer, and welcome are the days of mixing and matching textures, materials, and patterns. Some of her favorite combinations are sweaters with vests, mid-length or long coats with oversize collars, and, when it comes to shoes, she loves a sneaker wedge hybrid. In her words, "never underestimate the power of a shoe change." Shop her picks — all from Macy's — and get styling.
There are no matching products in this category.