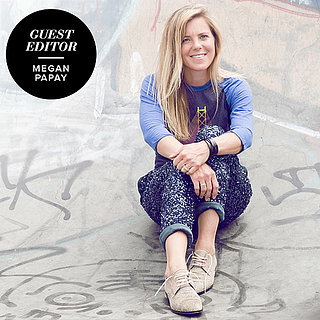 Freda Salvador's Megan Papay
As cofounder and codesigner of FREDA SALVADOR, it's no wonder that Megan Papay has great taste. See what we mean when you peruse her curated shop below. Full of baggy, effortless silhouettes in an array of prints (pro tip: don't be afraid to mix and match), Megan's picks are not for the timid. In fact, go bold with an embellished, embroidered, or sequined skirt paired with a plaid button-down. And don't forget to finish the look with a FREDA SALVADOR shoe.
There are no matching products in this category.