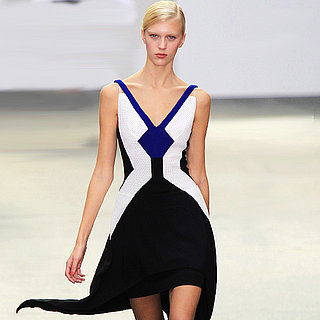 Style Magic: Illusion Dresses
There's a reason why so many newscasters around the world choose illusion dresses as their wardrobe go-tos. Colorblocking right at the waist (or straight down both sides of your body) to make you look slimmer is a chic effect that's nothing short of magical and perfect for those days when you "couldn't make it" to the gym. Shop our work- and party-appropriate picks — all under $200! — featuring brands like Tibi, Vince, and Rebecca Minkoff.
There are no matching products in this category.