Artspiration #107: Gothic Architecture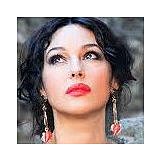 Once again, congratulations on your win, dear Tanya!!

Your theme for this week's challenge is beyond fantastic!! Like yourself I too am a lover of Gothic Architecture - the inspiration photos of Saint Etienne Cathedral I've used here were taken by myself on one of our visits to Metz, France.