NOVEL STYLE #59: Tiny Sunbirds Far Away by Christie Watson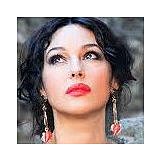 Once again, thank you so much for the win, czf3 - I hope that you like my pick for the new Novel Style challenge.

I would absolutely love it if you can join in this challenge, dear SS siblings.

Enjoy it!