Breath of Life Inspired.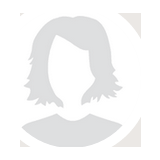 This look is special for me. It is base on the song of my favorite Britain group Florence + The Machine. I esecially adore Florence Welch's song made for an incredible film "Snow White and the Huntsman". The name of the song is "Breath of Life", consisted in my look's name.
http://www.youtube.com/watch?v=ROtBbOcdFxo
Want you to love all of it the same as I do.