SS Parties: Welkome Back SS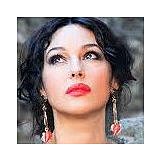 Tanya80, thank you so much for throwing this great SS welcome back party - yours was definitely a brilliant idea!!

Thank you SS team for your hard work and efforts to bring SS back. Love the brand new look too! Very well done xoxo

Once again thanks so much for your invite, Tanya xx The flowers are your gift from me.