Happy New Year 2012!!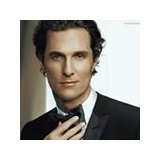 Wish you all the best in 2012,
with prosperity, happyiness, health, love and lots of humbleness.
Be Thanksfull for what you have , let it enrichment your mind and spirit to be that wonderfull soul that you are..

Let 2012 be a Succesfull years for us all , to fullfill the goals that we have aswell as in Business , educational and personal Goals.

Greetings,
FFG ♥♥♥

Quote:Stay hungry and Stay Foolish!!! #Steve Jobs!